The Polarmax Brand Defined

With all of our products Made in the U.S.A. and a commitment to R&D, knitting, finishing, cutting, sewing, warehousing and distribution in the U.S.A, Polarmax is committed to partnership with the specialty shop retailer. Here are few reason, great reason to buy Polarmax. (If you need more, please give us a call. We've got more!)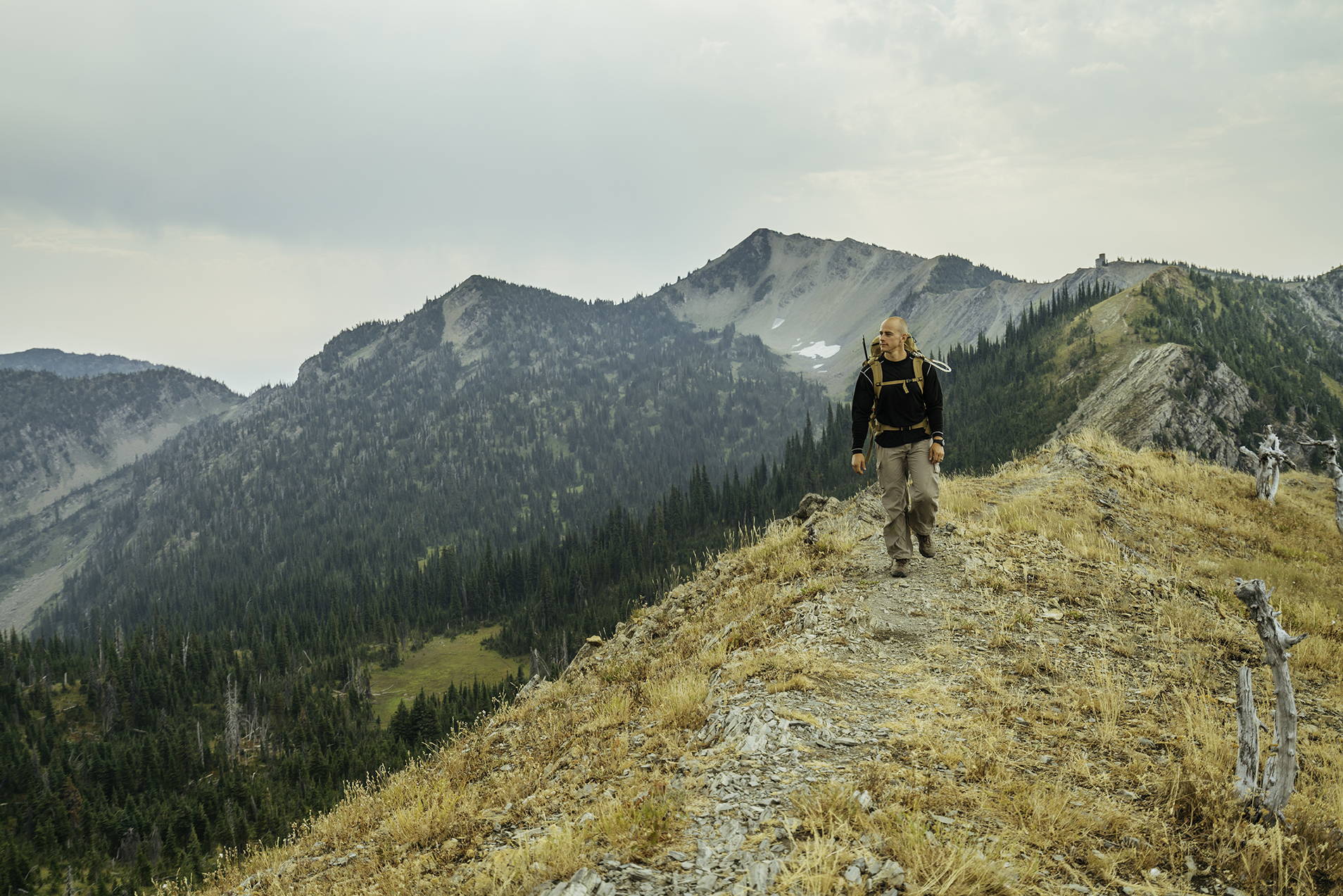 Our product performance kicks
Here at Polarmax, we use the most advanced micro-denier fiber, yarns and knits to create the industry's finest collection of technical base layer performance products. We work tirelessly to improve base layer performance and selection to create more selling opportunities for our retail partners. We strive to answer the question - "What's new and next?"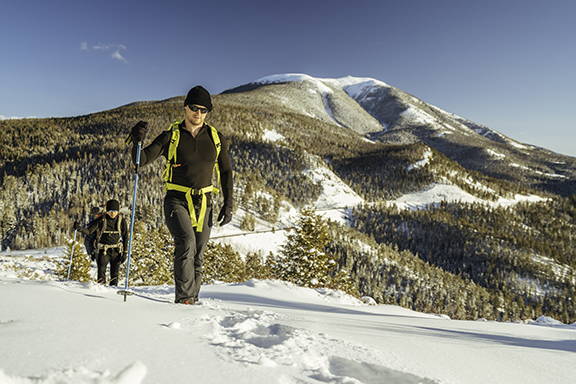 Acclimate dry moisture management
Our Technical High-Performance Base Layers are engineered with Acclimate Dry are designed to be the highest quality, most comfortable and best performance layering systems for all climate conditions. Acclimate Dry fabrics offer superior moisture-wicking , breathability and quick-drying times. Acclimate Dry performance fabrics wick and dissipate perspiration/moisture away from the skin, so during down time, the body stays warm and dry.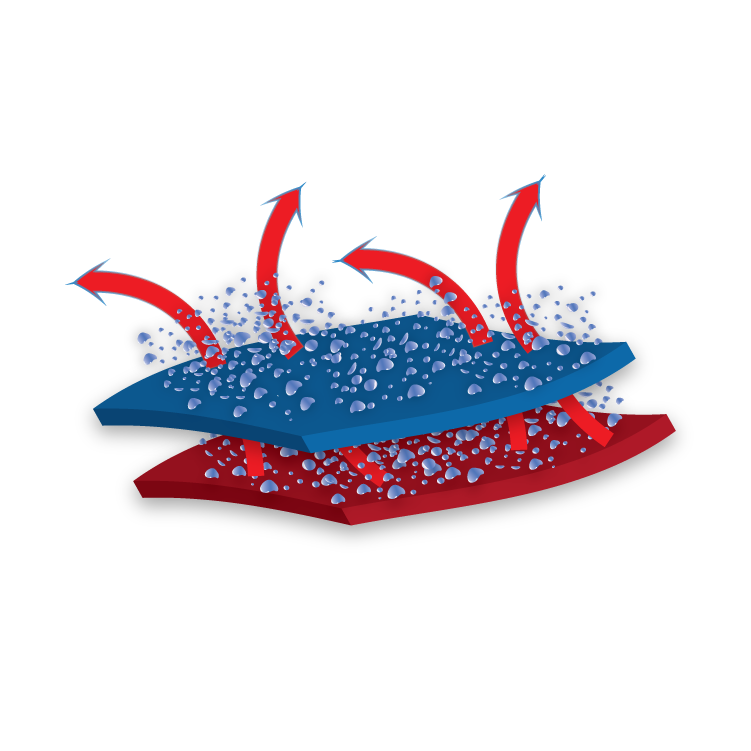 Ag47 Silver - Not just a element
Silver is legendary for its anti-microbial and anti-odor properties. As moisture is moved through the fabric, our proprietary Ag47 (a silver anti-microbial) attacks the bacteria contained in the perspiration and effectively eliminates odor and harmful bacteria- improving overall hygiene. But how does this work? Essentially your bacteria are a negative charged ion, silver (Ag47) is positively charged…thus they naturally "find" each other and cancel each other out.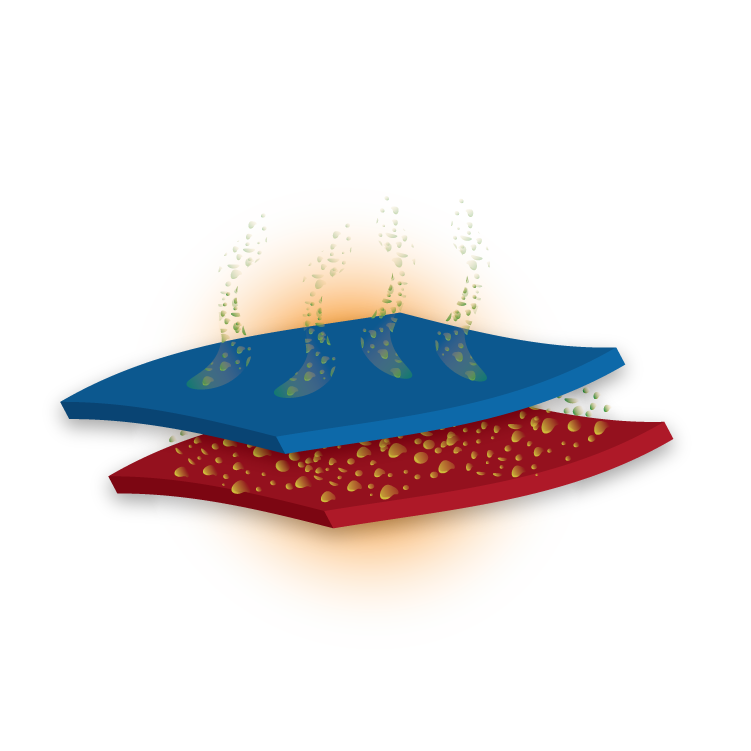 "no DISAPPOINTMENT" service

It's simple...you order, we deliver on time with reliable re-order capabilities in-season. Booking orders: 95% complete and on time within five business days. Reorders: 95% +, within five business days. Guess it works though seeing as how we have been in business and providing the best customer service and high-performance base layers for 35 years!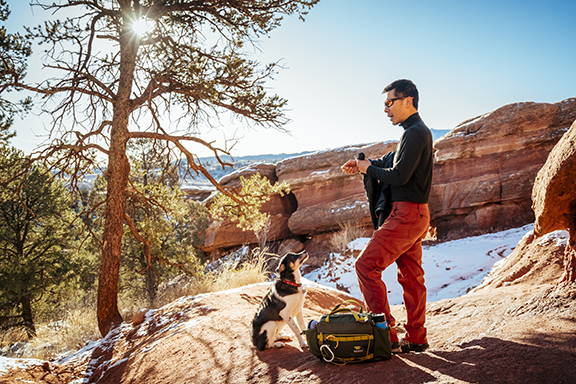 Value, profitability & sell-through
Here at Polarmax, we are committed to our partnership with the specialty shop retailer. We do not sell mass merchants or discounters. Retailers love our prices and margins. Returns for quality issues: less than 0.1 of 1%! Our high-quality products, packaging (which checks the four "R's" - reuse, recycle, reduce & re-task) and point of purchase materials ensure effective sell-through. We can assist the retailers to turn their inventory, increasing their ROI model.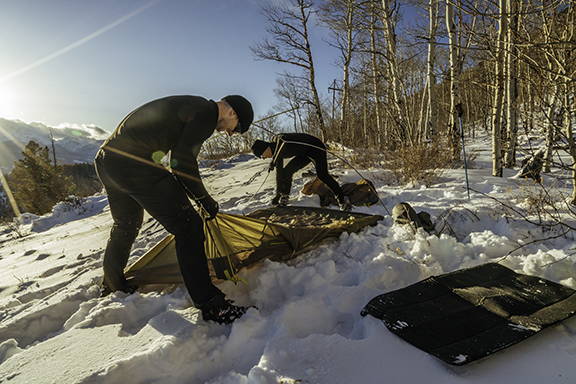 Simple - Polarmax remains a retail margin leader for retailers in our category of product year after year. What does that mean for you, the retailer? Money, Money, Money!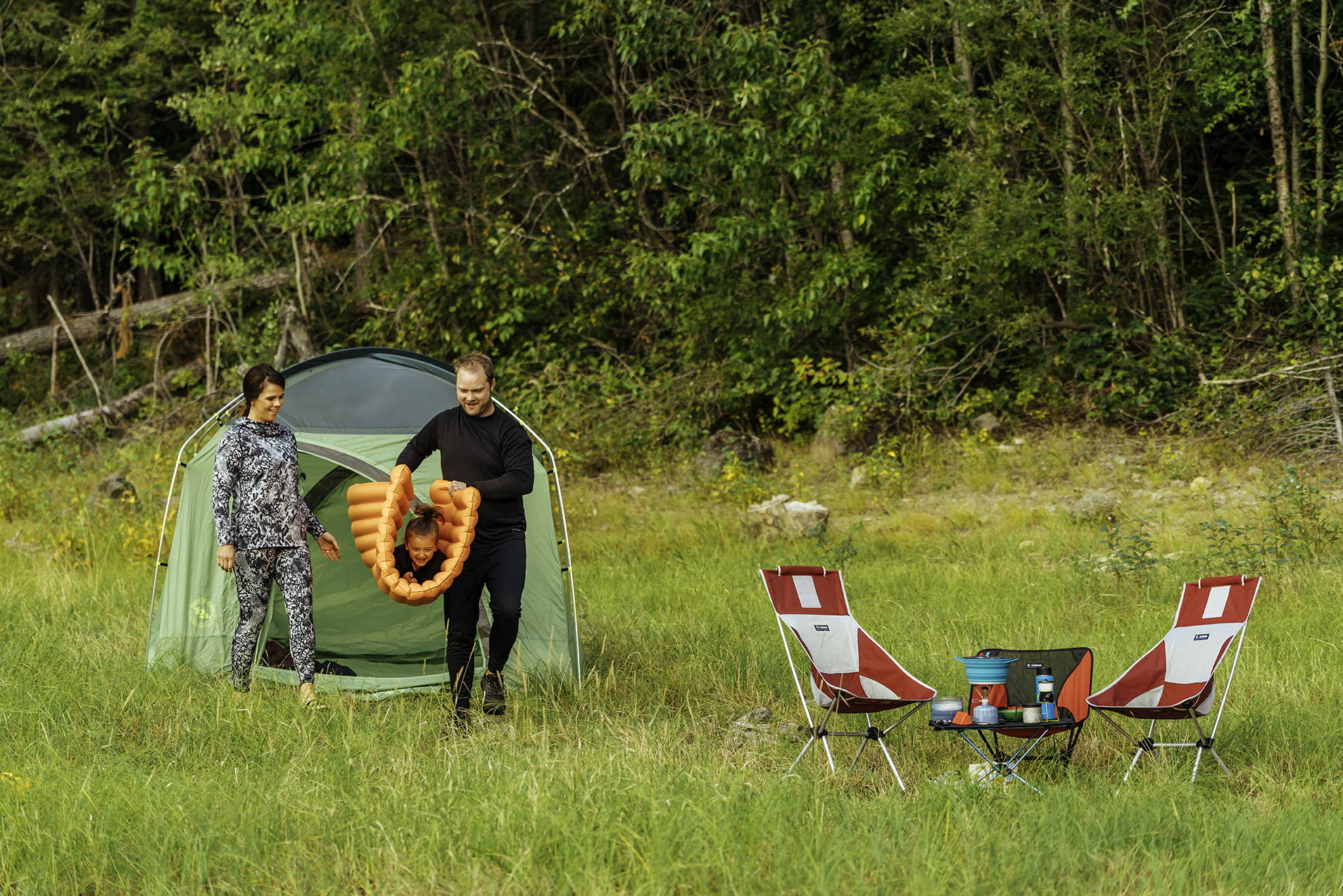 We are a vertical manufacturer. All our products are 100% Made in the U.S. of A! We made the commitment to R&D, knitting, finishing, cutting, sewing, warehousing and distributions in the U.S.A. and that means better in season service and flexibility for our retailer partners.